Virginia & Sue Custom Stationery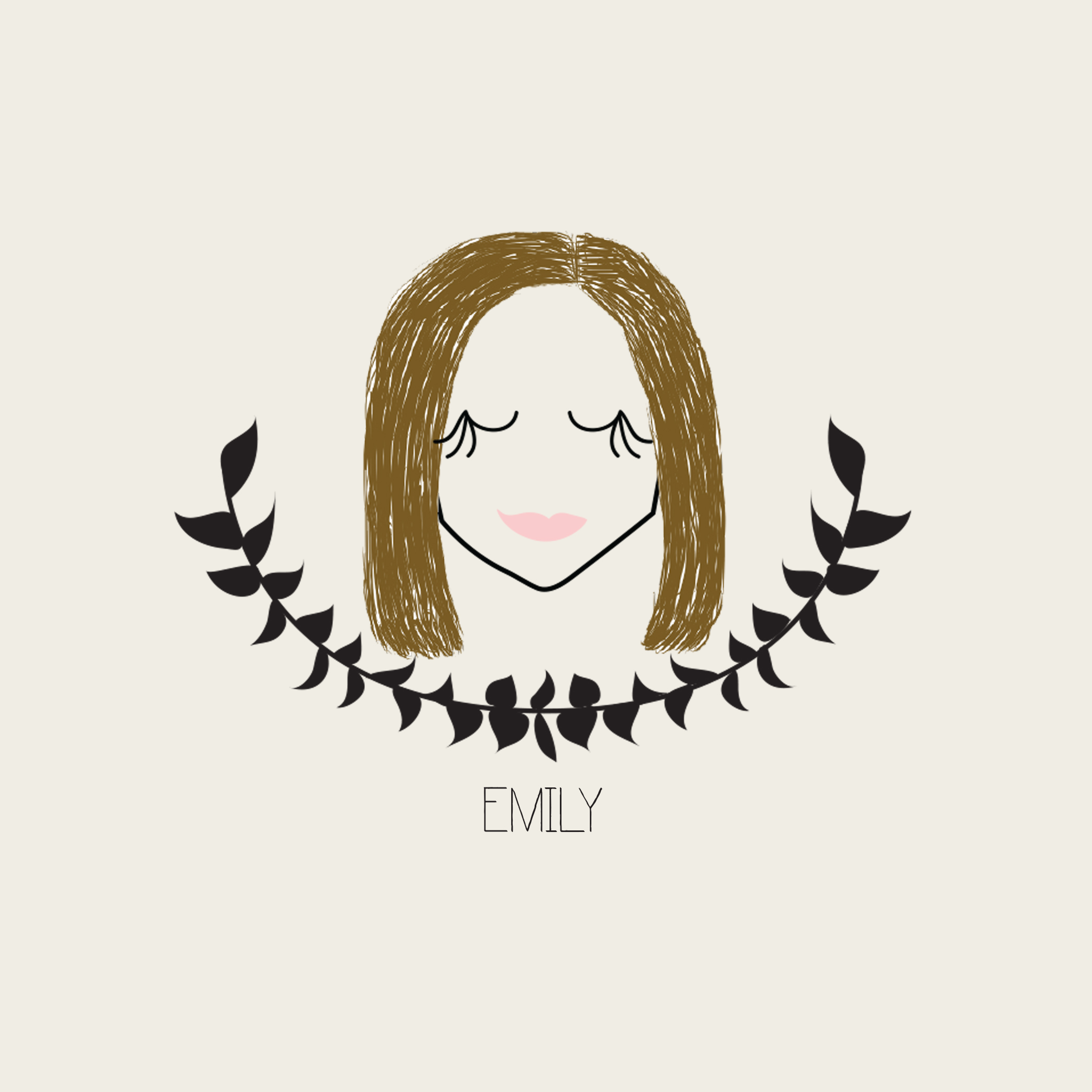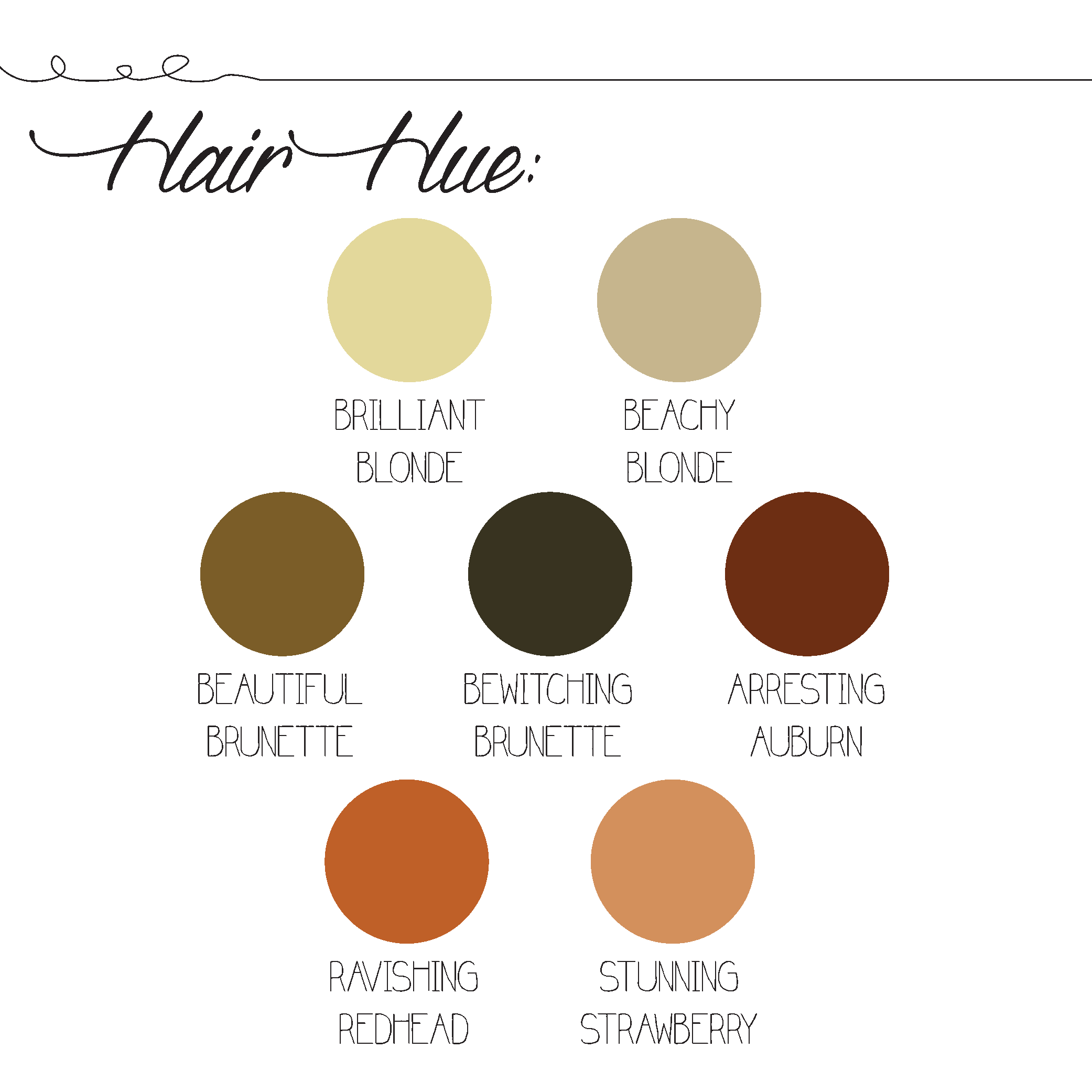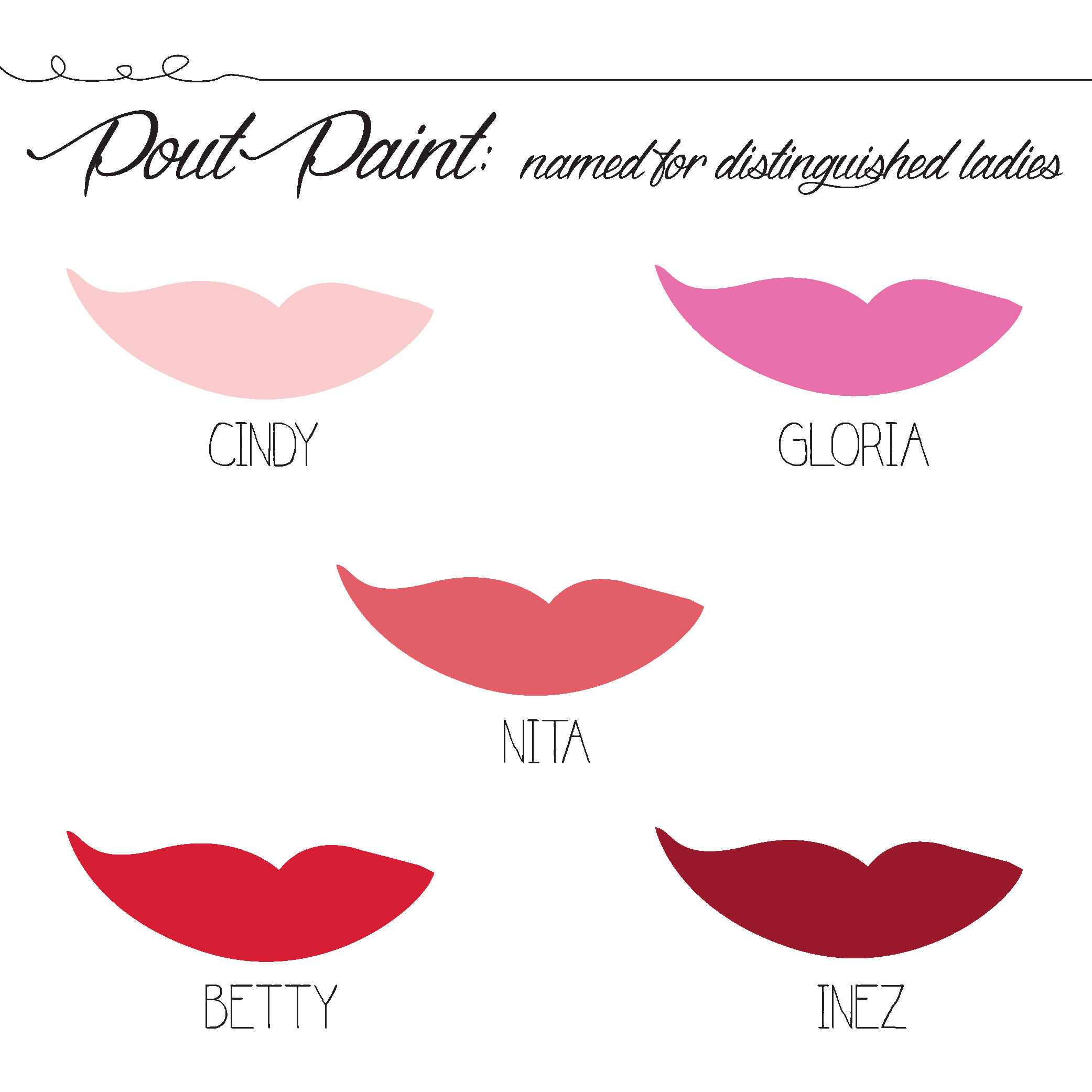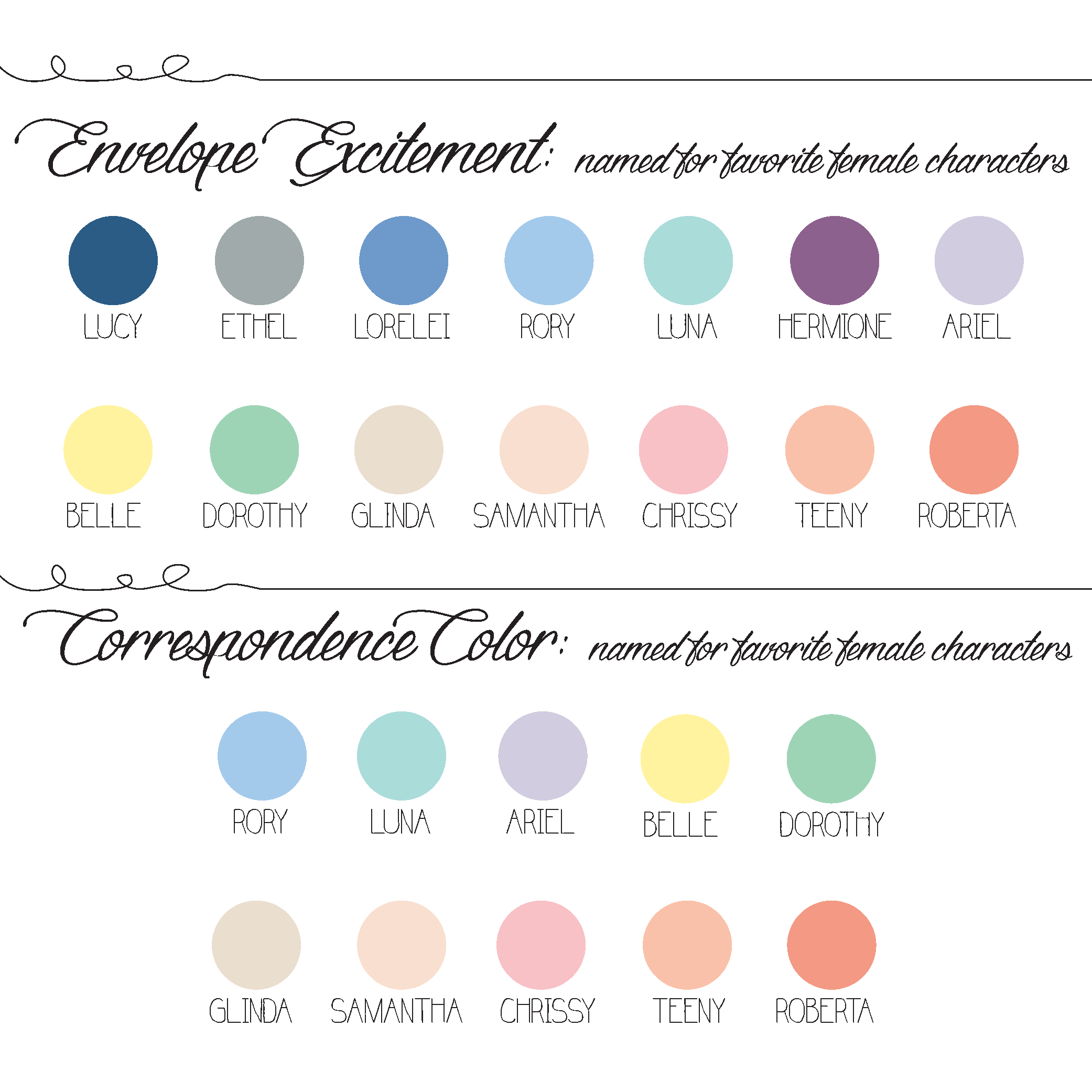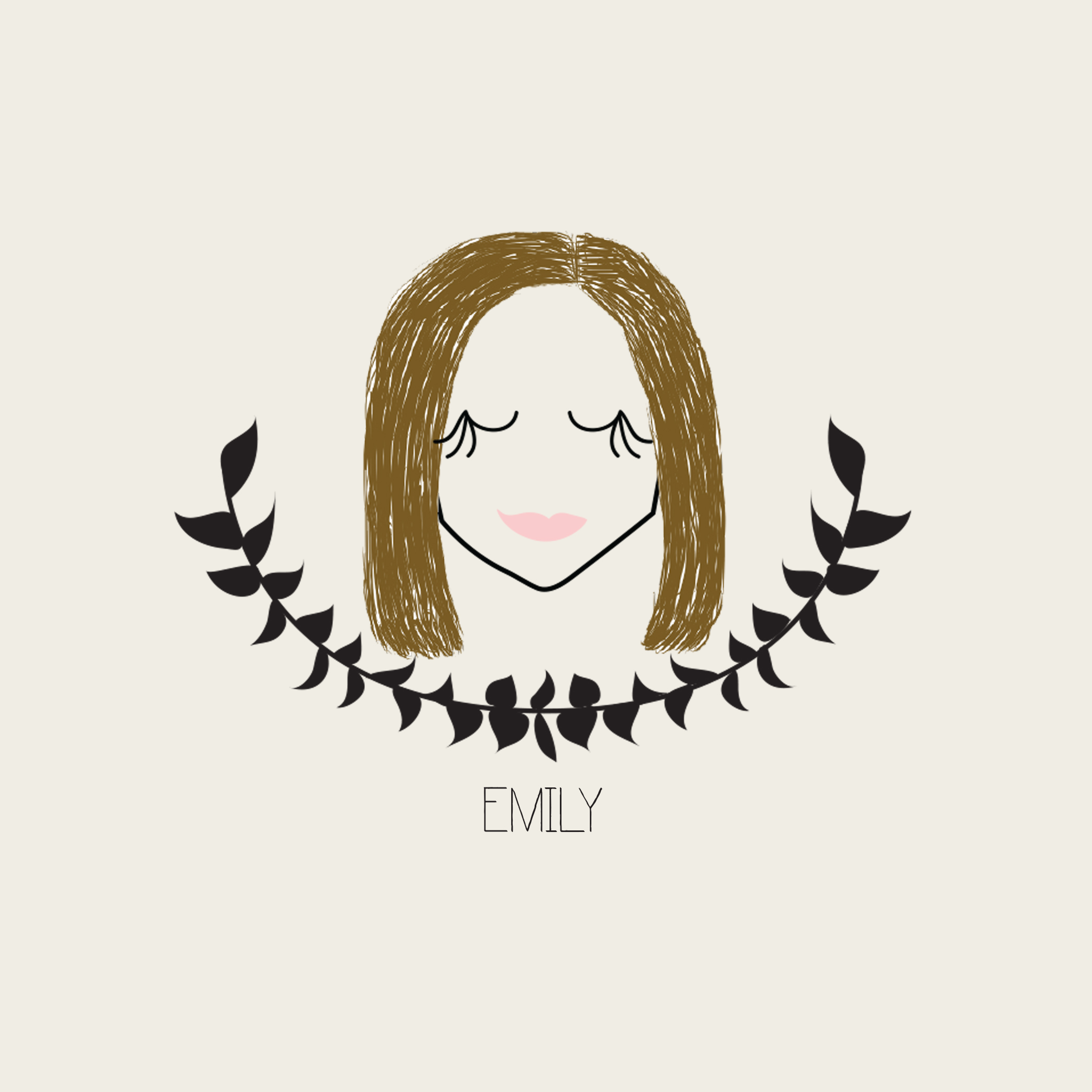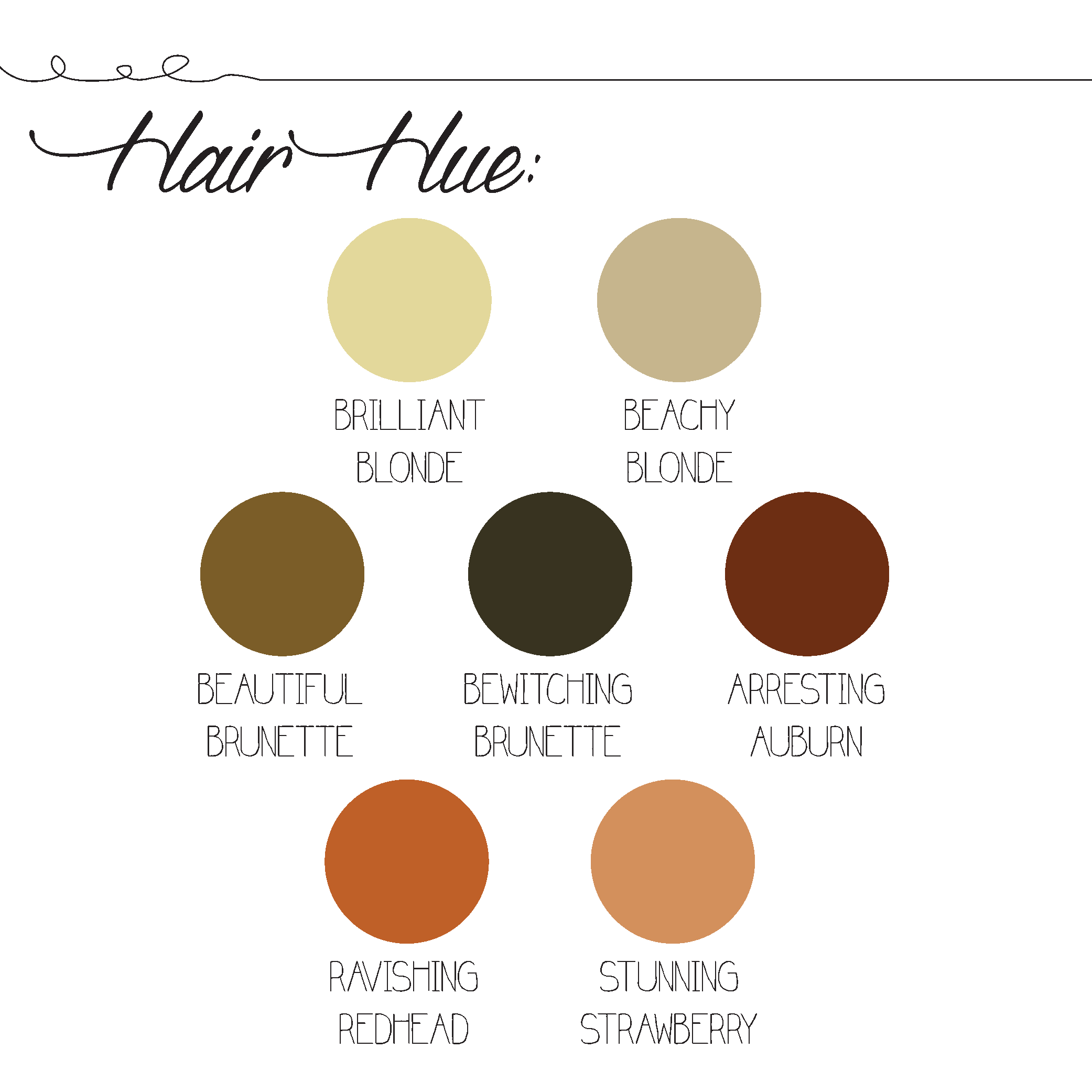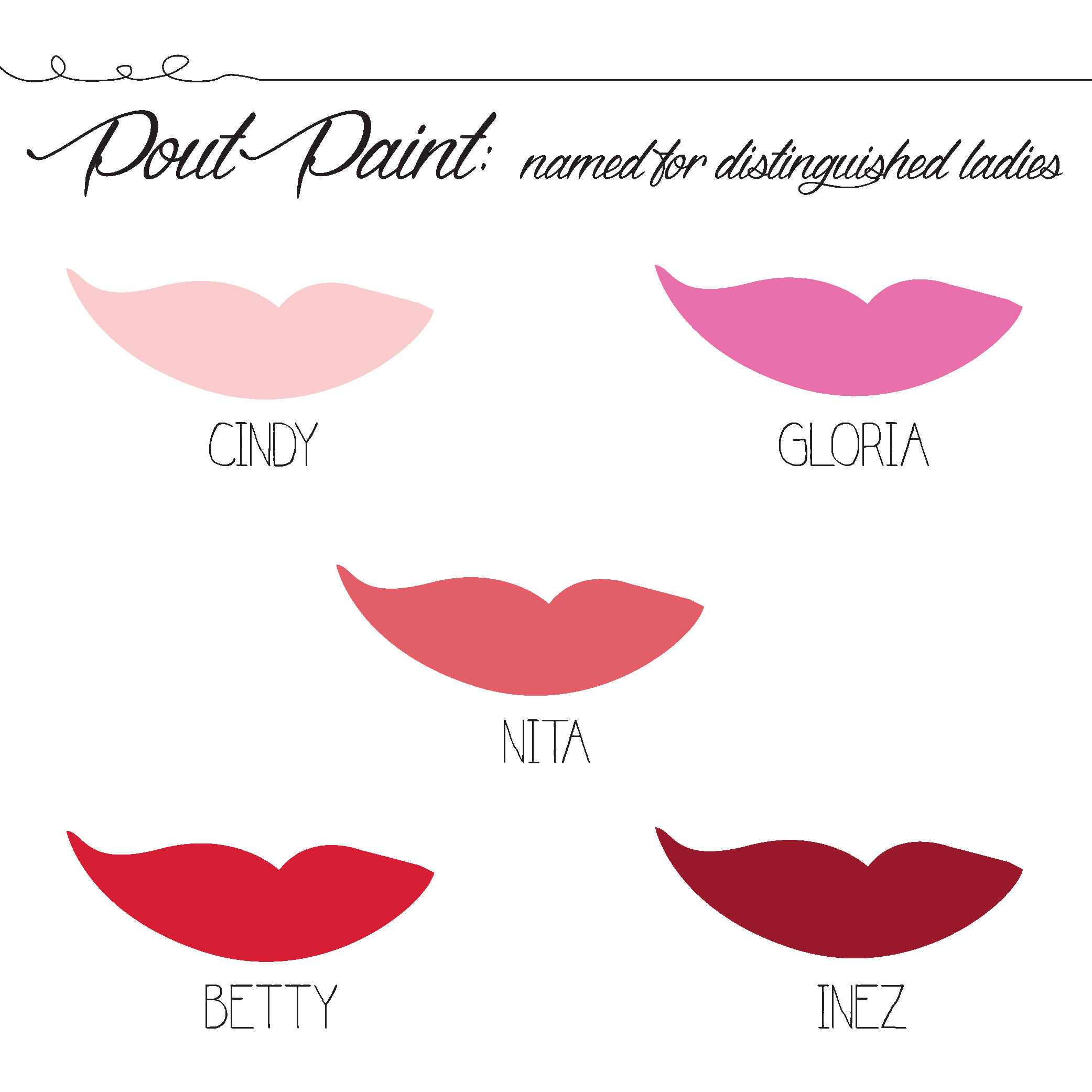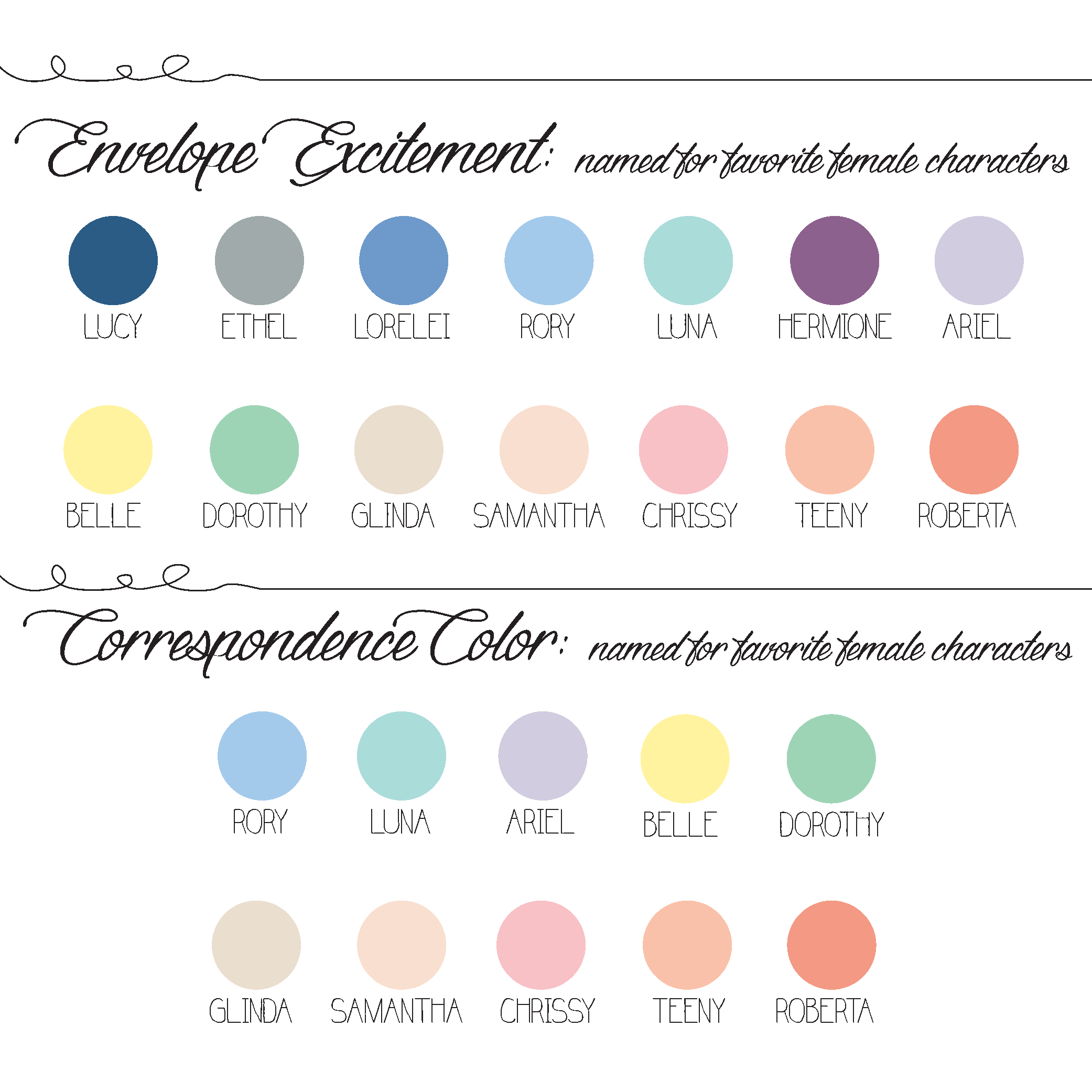 Virginia & Sue Custom Stationery
Select your size, then follow the prompts to choose your hairstyle, hair color, lip color and name or monogram
Virginia & Sue are the middle names of my two sweet and sassy grandmothers. One was a sassy and a little sweet…the other is sweet and a little sassy. As ladies, we are shaped by the women that surround us throughout our lives. Whether it is a family member, friend or simply a beloved character that never leaves you, their actions and words mold us into the women that we are. This entire line was created around that concept and those women who have shaped me. It is your turn to be the inspiration for others.
Please allow 2-4 weeks production time, since these pieces are unique and completely custom for you.
Do you have your own unique hairstyle that is not depicted in one of the "models"? Maybe you have a bold streak of pink in your hair or have a signature lip color. Be the inspiration for a new look and have a custom image created. Draw your best depiction of your hairstyle or smear a little of your lipstick for accurate coloring!